Usługi geologiczne i gospodarowanie odpadami | Geocoma
Removal of hazardous substances from soil, ground and groundwater
Hazardous waste management
A wide range of geological works
Experience in neutralization
At the service of environmental protection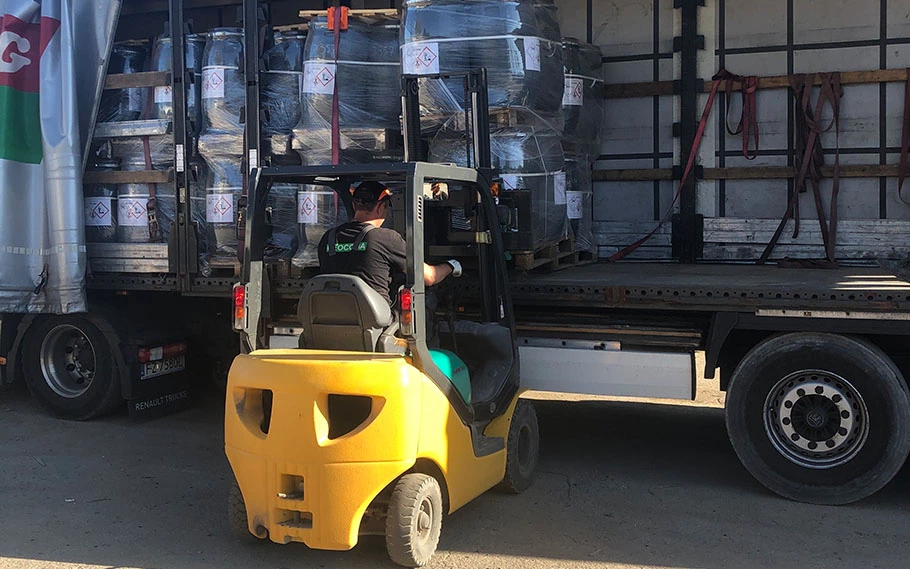 Elimination of Ecological Spots
Geocoma Ltd. provides hazardous waste management services. This includes the collection, transport and final disposal of waste. More than 25 years world-wide experience of the qualified Management and technical Staff, as well as developed and implemented safety procedures speak to the highest quality of the work.
Remediation and Geological Surveys
We deal with remediation, that is, cleaning the soil and groundwater from hazardous substances that can threaten human life and the natural environment. Our full offer includes both the development of geological works projects and their subsequent implementation, as well as the creation of the necessary documentation or preparation of expert opinions.